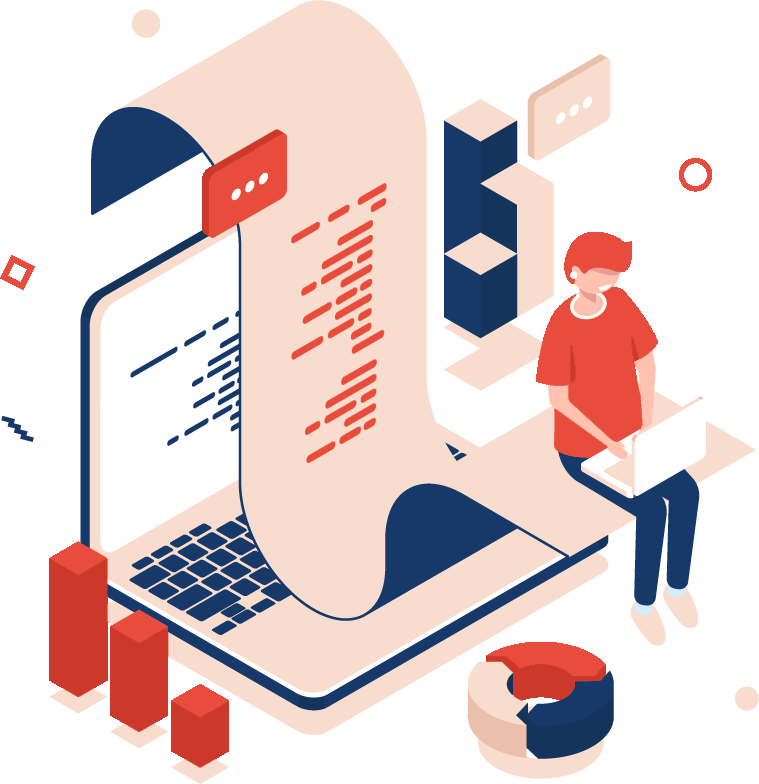 FEATURES
Manage your processes in a simple and centralized way
Using RaaS model, SmartRoby will enable you, through a business-oriented interface, to manage the automated processes configured specifically for your organization. You will also be able to access our self-service data extraction and automation APIs. Administration is simplified and all the operations that could be carried out with your RPA robots can be done from the platform in a very intuitive way. You will be able to: configure, plan, schedule, resume or stop your processes, manage and handle exceptions, monitor your production KPIs by simply logging into the portal.
Monitoring
Process Management
Exception Management
Process Assessment
Analytics
Resource Management
Adminsitration
Smart Automation is now accessible!
Are you interested in RPA but data structuring is a challenge in your information system? Would you like to switch to Smart Automation, but you fear it would be too expensive and complex? We created SmartRoby to remove all barriers to implementing intelligent automation, regardless of your organization's maturity level. SmartRoby is designed to streamline RPA operations and support all stakeholders, while optimizing and enhancing automation capabilities with user-friendly features and AI capabilities.
SmartRoby is an advanced platform that provides unparalleled support to RPA automation technologies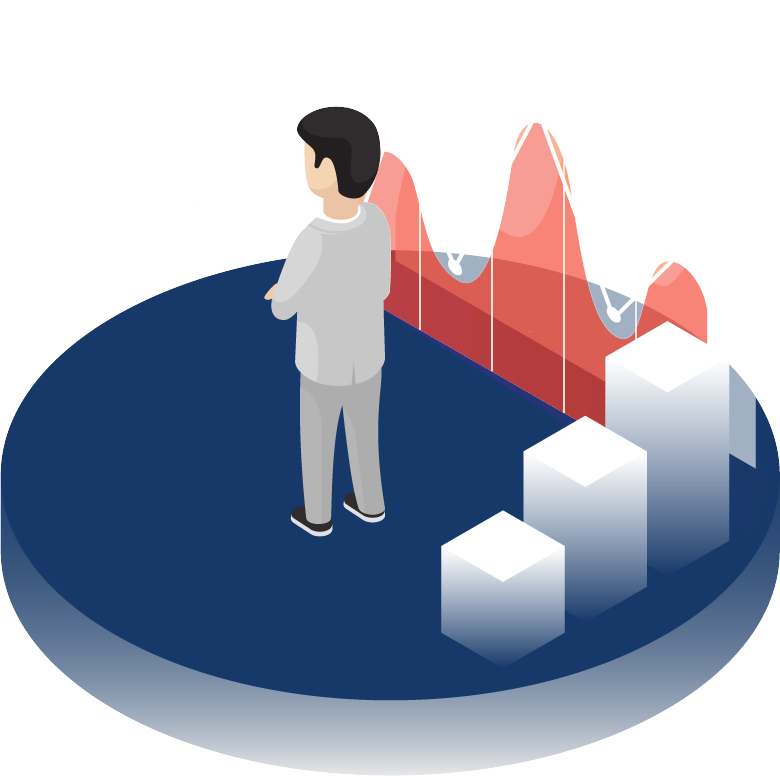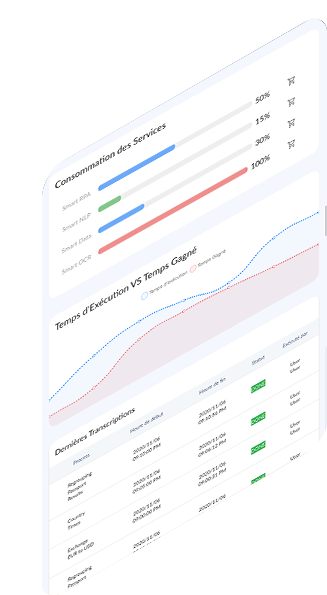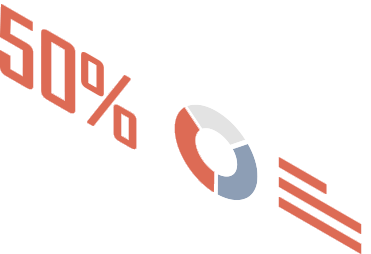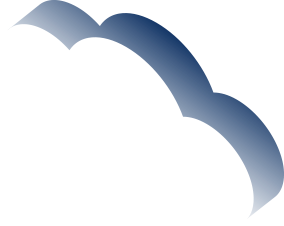 ROADMAP
Establishing a roadmap to refine your automation project and ensure that each step is well-defined.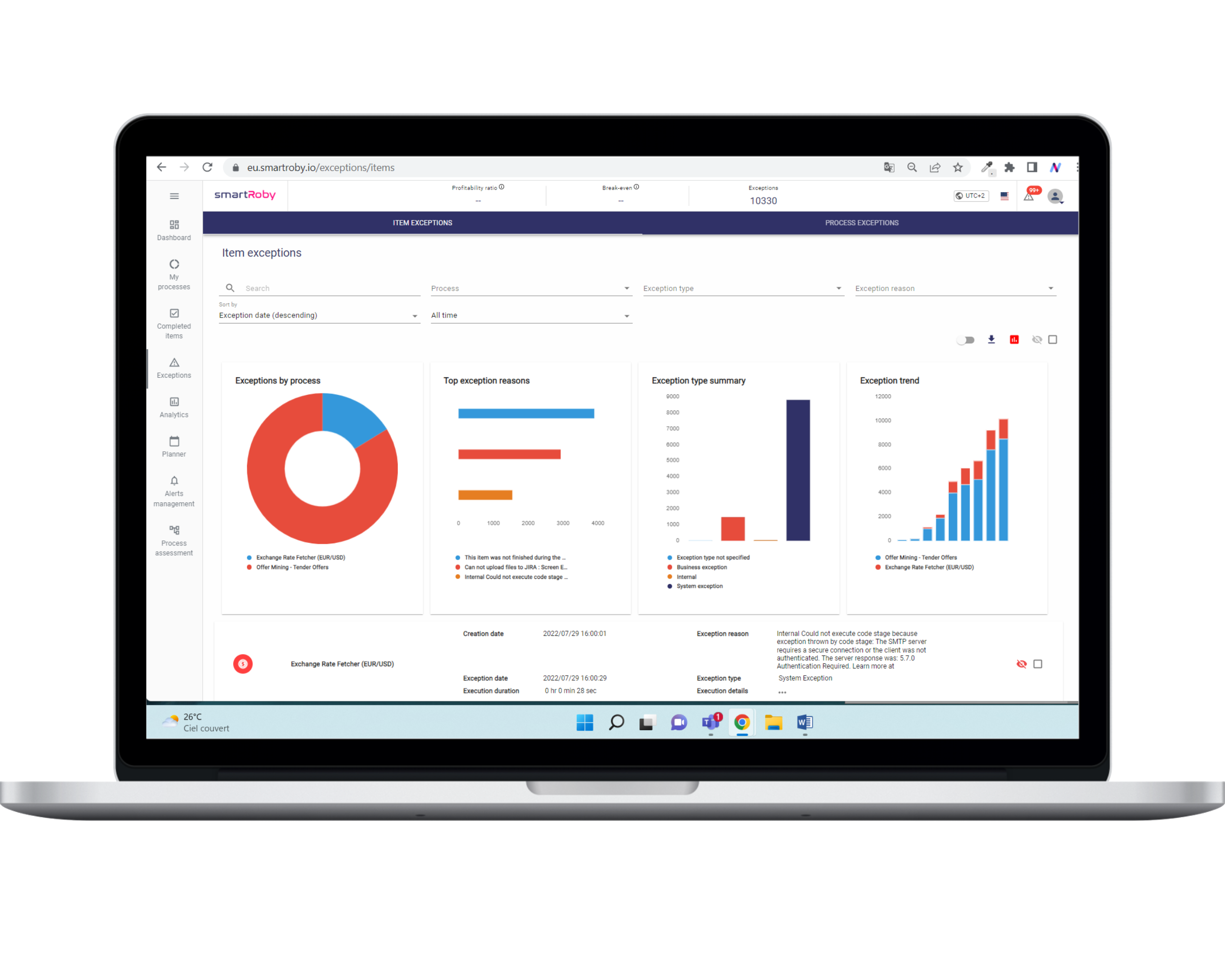 1

And offers a complete questionnaire, taking into account the specific context of each process.
Discover Smart Automation with SmartRoby
Want to know more about the value that our Robot as a Service solution can bring to you?