SmartRoby is a solution by Novelis, developed to support all RPA stakeholders in their automation journey and streamline the RPA operation by facilitating impact assessment and process execution management.
We, as digital players, have a responsibility to act so that technological innovations are accessible to all organizations, regardless of their size. This accessibility is measured in terms of both cost and complexity of implementation.
Novelis has included this issue in its strategy from the time of its creation and has worked to develop platforms to democratize access to Smart Automation solutions to improve business productivity and provide more value to the daily business. SmartRoby is the perfect illustration of this.
SmartRoby optimizes the way process are executed, managed, and scheduled. Powered by Artificial Intelligence and user-friendly interfaces, SmartRoby abstracts the technical aspects of RPA administration and pushes the control curser towards businesspeople while keeping the IT involved in the technical governance.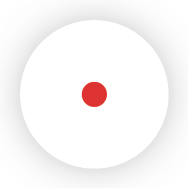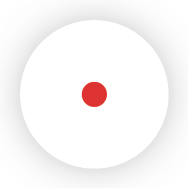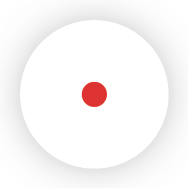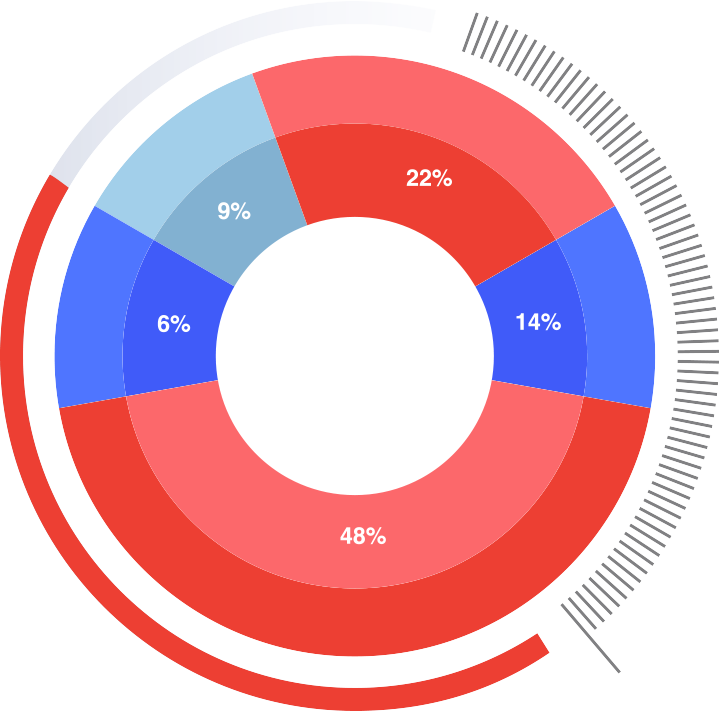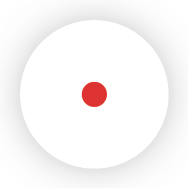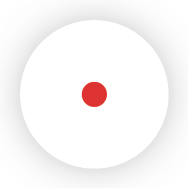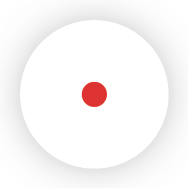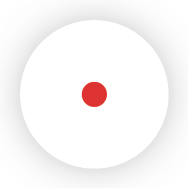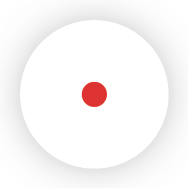 A lever of competitiveness
The automation of business processes is a performance lever and a major issue for many organizations
Far from reductive clichés, the process of automating and optimizing business processes is a real business project. It makes the flow of information more reliable and smoother in any organization. This is a decisive asset, especially in times of crisis. We are also seeing beneficial effects for operational teams who are relieved of painful and repetitive tasks. These tasks are also often diffused within the organization and rarely focused on a single employee.
Discover Smart Automation with SmartRoby
Want to know more about the value that our Robot as a Service solution can bring to you?