SmartRoby, our RPA automation governance platform, is designed to help companies streamline their RPA operations. SmartRoby is a solution that greatly facilitates the governance of automated processes, from overall process maintenance to exception management. It is the ideal tool for companies looking to optimize their automation operations and drive their ROI.
With SmartRoby, you can manage process exceptions in a single shared backlog through a personalized workflow, allowing you to identify bottlenecks and generate specific exception analysis. This feature, along with SmartRoby's analytical capabilities, allows you to better understand your RPA operations and evaluate the real impact of automation on your business.
SmartRoby is a solution designed for businesses, with a focus on supporting all RPA automation stakeholders in their automation journey. With SmartRoby, you can calculate the real impact of automation, orchestrate robot availability and process SLAs, plan resources, execute processes as planned, and track recurring RPA costs and expenses. SmartRoby also offers process evaluation modules to help SMEs qualify the impact of automation on their processes while learning to master RPA qualification criteria.
SmartRoby is an all-in-one solution for companies looking to optimize their RPA operations. Contact us for a personalized demonstration.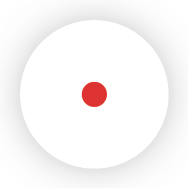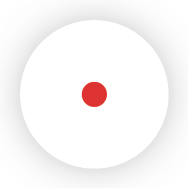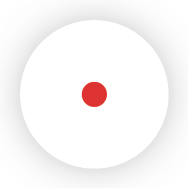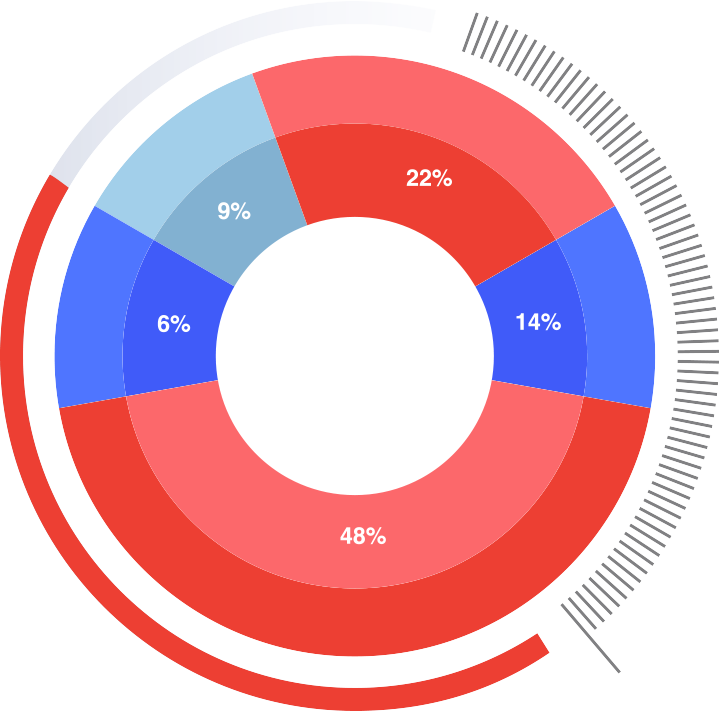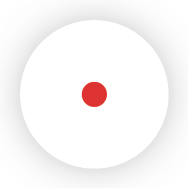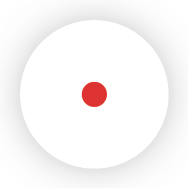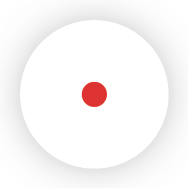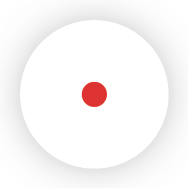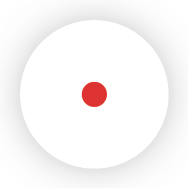 A lever of competitiveness
Different challenges for different stakeholders
The RPA team is responsible for several key tasks in the deployment of robotic process automation (RPA). Firstly, it must generate opportunities to enrich the RPA backlog. Then, it must calculate the real impact of automation to determine the benefits it can bring to the company. Additionally, the team is responsible for orchestrating the availability of robots and ensuring process SLAs are met as part of hyper-automation. It must also plan resources to be optimized and ensure that processes are executed according to the company's expectations. Finally, the RPA team must track RPA recurring costs and expenses to ensure the investment's profitability.
Management must perform several important tasks to ensure the success of the deployment of Robotic Process Automation (RPA). First, aggregating costs for each process is a task that requires time and effort. Then, RPA team is responsible for tracking the RPA investment. In addition, generating key financial performance indicators (KPIs) is not an easy task. Finally, calculating the real impact of automation on the company is complex.
For businesses, regardless of the maturity of the RPA approach, SMEs may feel left out once their processes are in production. It is important that companies of all sizes are considered in the RPA strategy. Additionally, managing processes can be complicated for non-technical employees. Business exceptions must also be handled efficiently and timely to streamline automation. Alerts must be configured based on the skills of the RPA team to ensure that issues are resolved quickly.
Finally, it is important to generate process analyses and track key performance indicators of the company to evaluate the effectiveness of automation and identify opportunities for improvement. It is also crucial to understand how to assess RPA opportunities to maximize the business benefits of automation.
SmartRoby offers a turnkey automation solution
Concretely, SmartRoby provides a turnkey automation service in just a few weeks. We formalize and configure your automated process and deploy it in production. No additional infrastructure or license is expected. We take care of everything!
Once the process is operational, the SmartRoby portal enables you to control its execution and monitor its performance indicators. You can view and re-throw exceptions. The tool also allows you to measure the time saved through automation and reconcile it with the investment made.
Discover Smart Automation with SmartRoby
Want to know more about the value that our Robot as a Service solution can bring to you?